Jomtien North Jomtien Center Jomtien South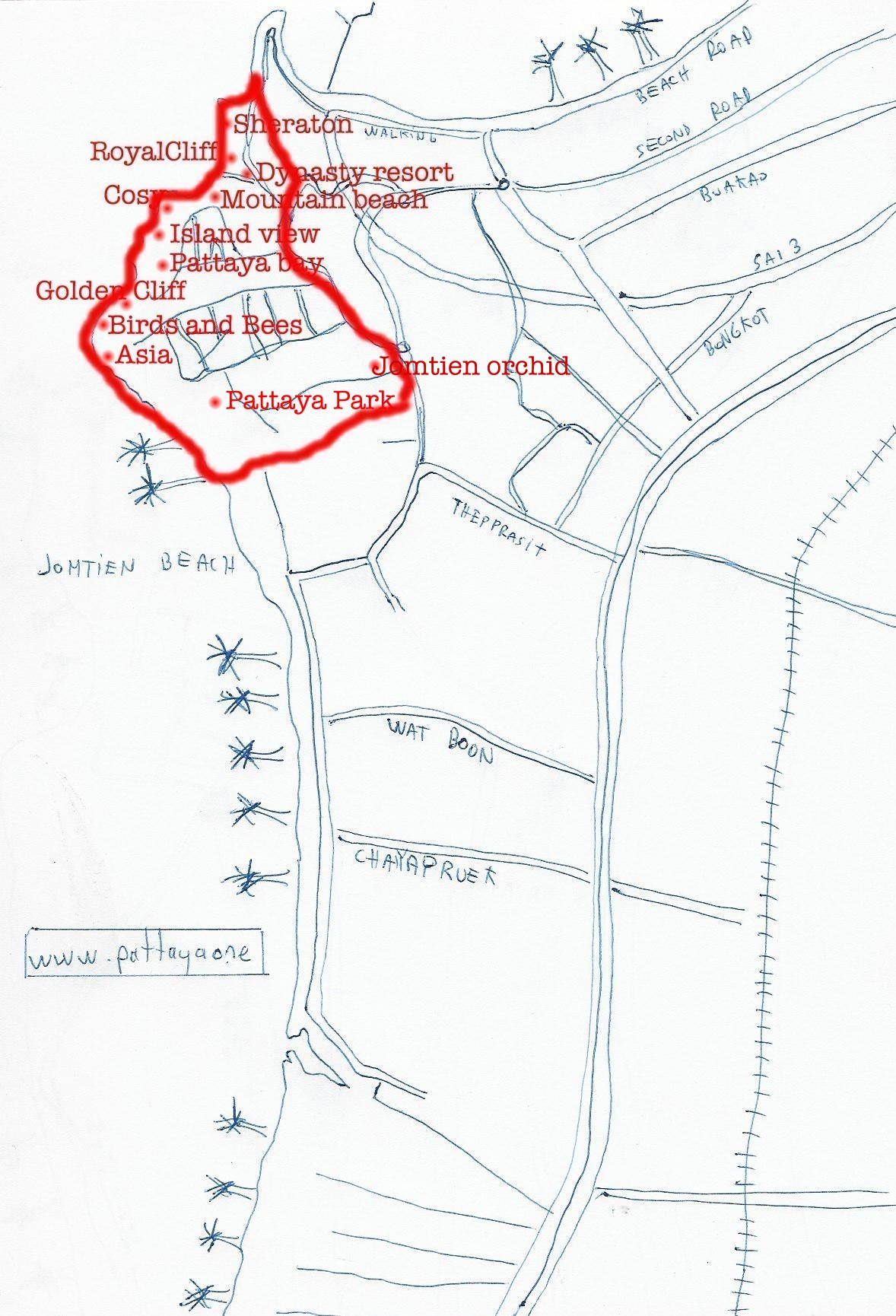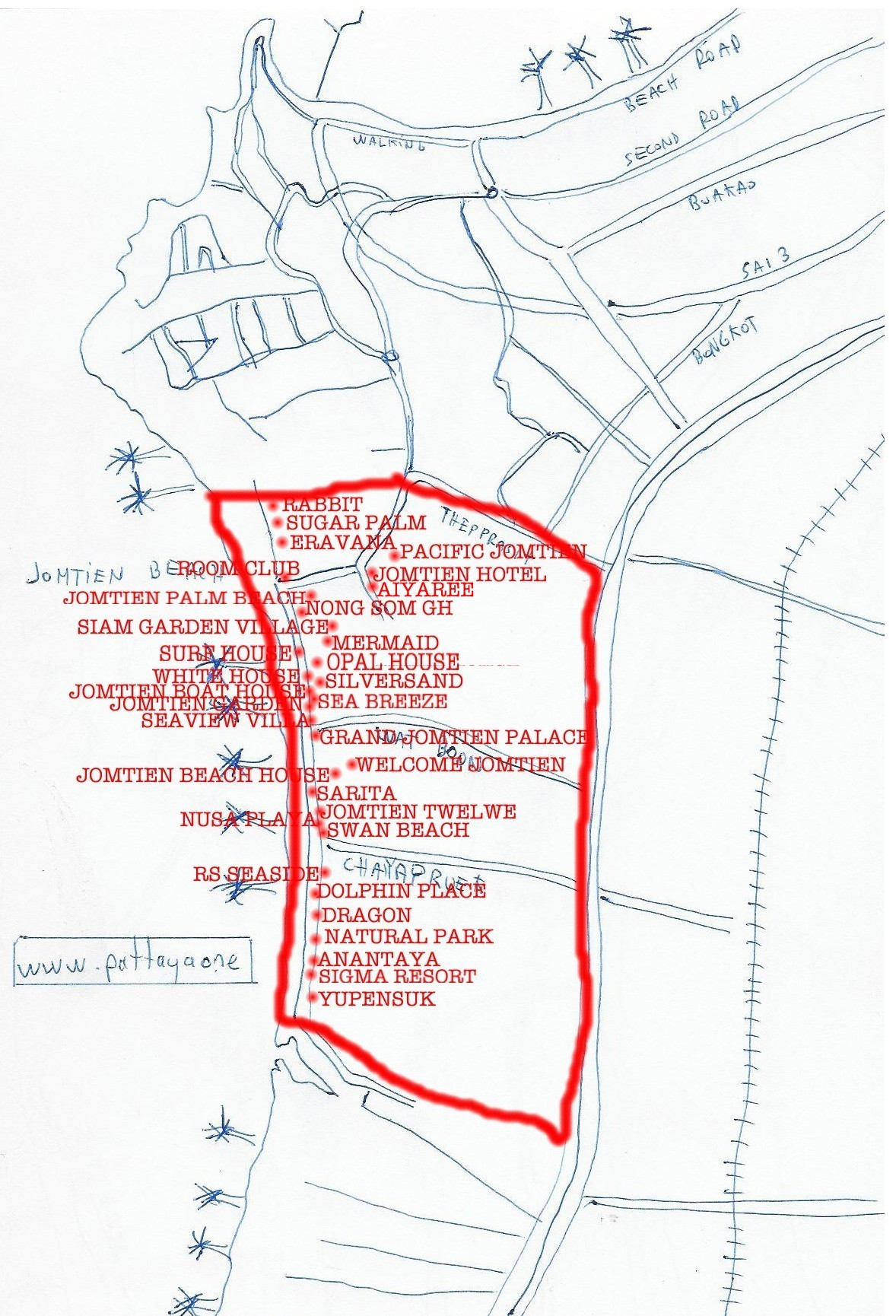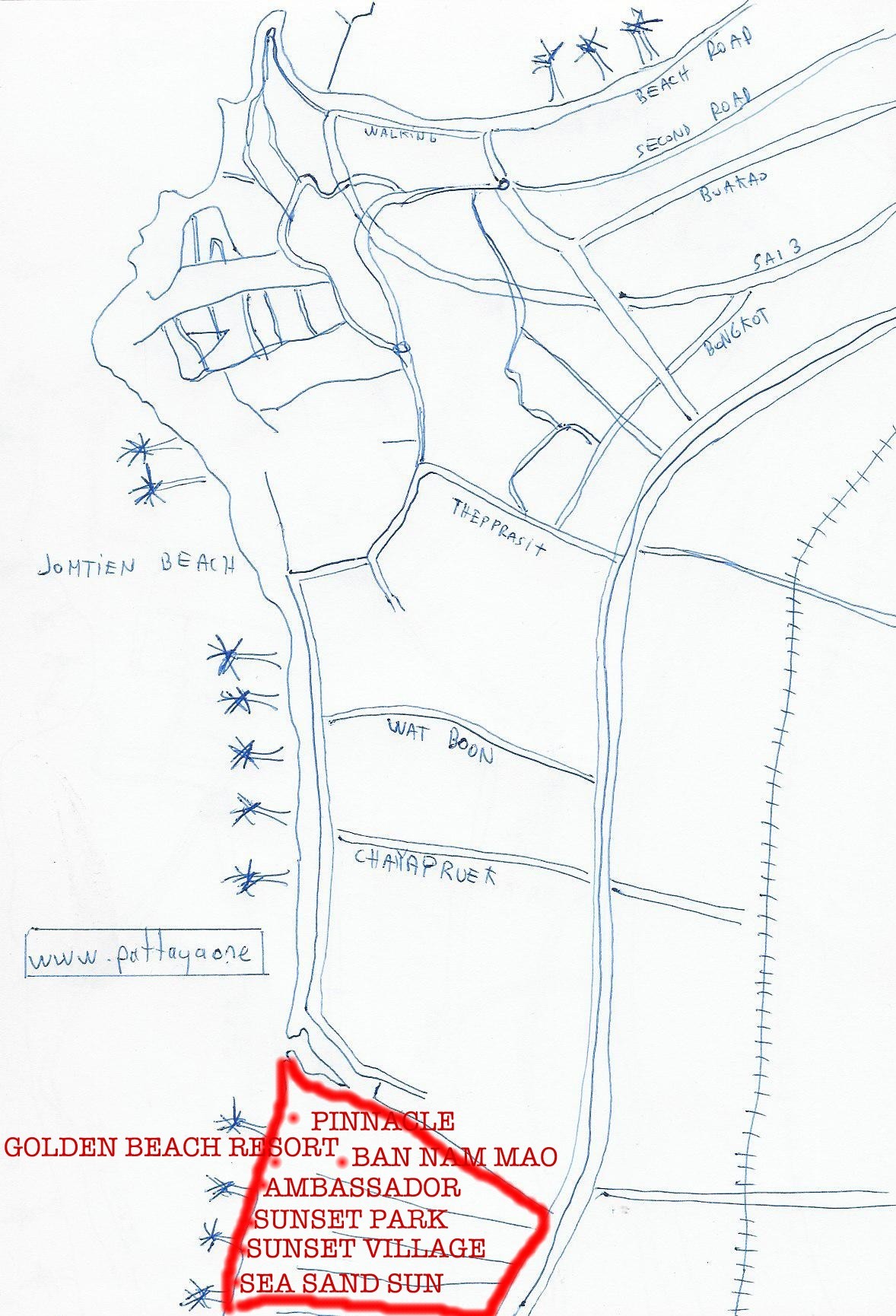 J

omtien can be divide into 3 areas :




Jomtien north from the Sheraton to the Pattaya Park hotel.




Jomtien center from Rabbit on dongtarn beach to Yupensuk on the end of the street jomtien beach road




Jomtien south from Pinnacle hotel to Sea Sund Sun hotel, near Sattahip.



JOMTIEN NORD

Jomtien north is the most exclusive area of Pattaya, the best hotels are here. Hotel by geographical location from north to south.